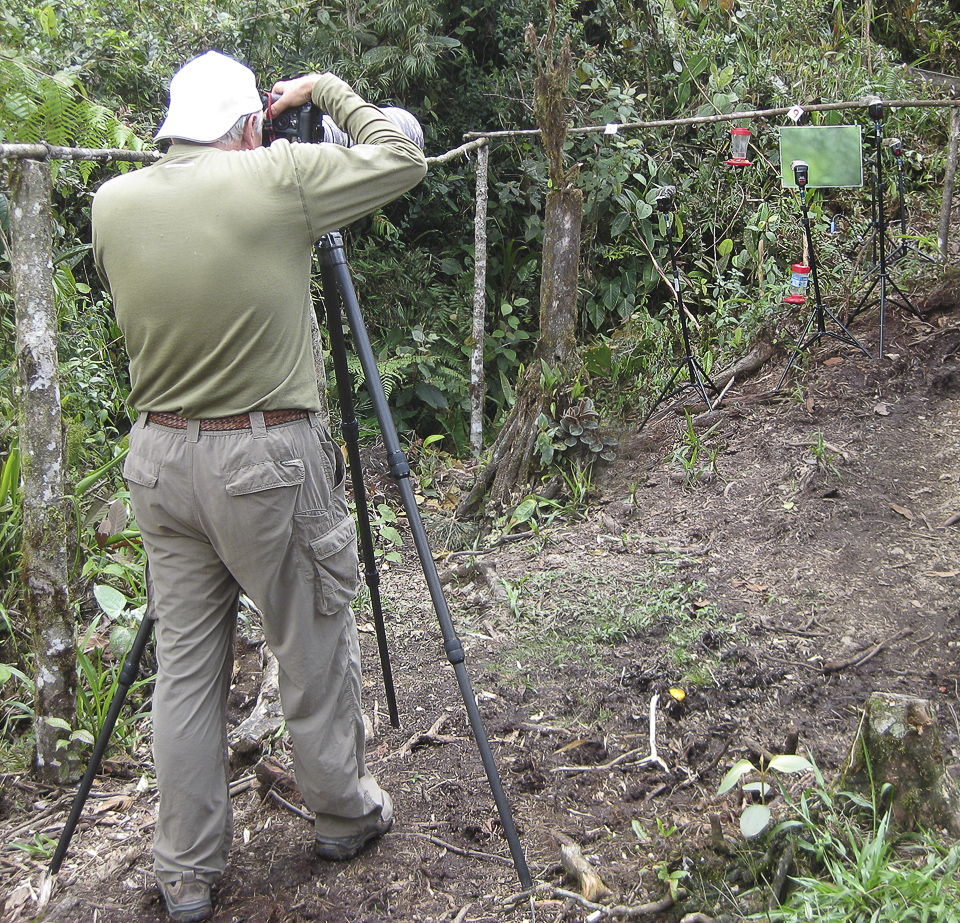 Nature photography has long been a passion that takes me to amazing locations around the world. Bird photography and in particular hummingbirds are my preferred subjects, but  I also enjoy photographing other wildlife and landscapes.  Along the way, I have been privileged to meet many interesting  people, and made  new friends. I consider myself fortunate to  have been able to document rare wildlife that is endangered.  I have traveled extensively to pursue my photographic interests in Central America (Costa Rica, Belize and Panama) , the Carribean, and South America (Ecuador, Colombia and Peru).
The Blog postings provide detailed information on locations I have visited, and hopefully will benefit  anyone planning a trip there. I have always used Cannon equipment.  My current preferred gear is the 7D Mk2 with a 1D Mk4 as backup, and the new 500mm f4 L II and 100-400 L II lenses.
My photos have been published in a variety of field guides, served as reference photos in the Image Gallery of Cornell Lab of Ornithology – Neotropical Birds , and helped raise funds for several Ecological Trust funds in South America. Any commercial profits made from my photographs have always been donated to help preserve our environment.
Thanks for taking the time to visit – please enjoy the photographs.